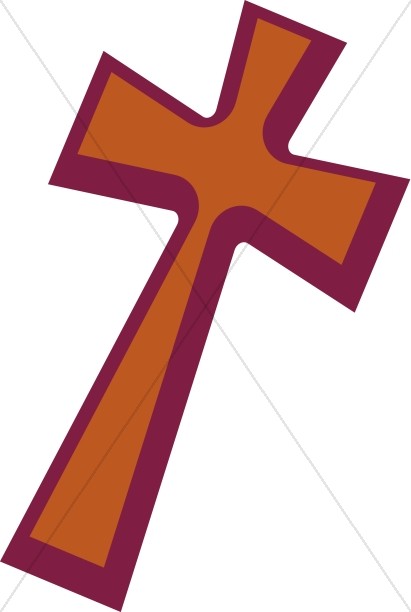 Welcome To TCM - Today's Christian Music!
Welcome to the website where you can hear the best in today's Contemporary Christian Music. I'm David M Godley host of the show TCM - Today's Christian Music heard every Monday Morning 9 - noon Pacific Time on Georgetown, California's voice of the divide KFOK 95.1 FM. Every show is filled with the best CCM from today's top artists and the pioneers of Contemporary Christian Music from the Jesus Movement of the 60's and 70's all the way to the 80's and the 90's. You will also hear songs from Indie artists, local artists from our Northern California area and from all over the world, and in many different genres including rock, country, pop, jazz, blues, folk, reggae and gospel. Throw in some inspiring words from The Bible and voila! You have it! TCM - Today's Christian Music! Also streaming live on the Internet at kfok.org
Heads up! New time for my show! Now on Monday's from 9 AM to noon Pacific
Listening to my show, you can't deny this Heavy Metal band puts out some pretty good stuff. So be listening to my show the first half hour when I will be playing new music by this band from Ohio this Monday from 9 to 9:30 AM.
Weeks Artist: Highlands Worship

Based in Birmingham, Alabama, Highlands Worship comes from the worship ministry of Church of the Highlands. Since being founded in 2001, Church of the Highlands, under the leadership of Pastor Chris Hodges, has expanded to 14 multisite campuses with a weekly attendance of over 40,000. Highlands Worship features a team of over 500 musicians and 35 worship staff made up gifted songwriters, instrumentalists and vocalists who lead worship during the numerous weekend services among the different campuses. Together, this diverse group of individuals strives to bring their local church community together through praising God.

Highlands Worship also leads worship at various conferences and events throughout the year to spread their mission of sharing new, diverse music options to other church communities. In 2012, Highlands Worship released their first major project, "Place of Freedom," a live-recorded album that introduced songs and worship anthems that thousands of churches have embraced.

Continuing their spread this gift of music, Highlands Worship has created their latest project, "Here I Surrender" that releases July 29, 2016. This studio album features 13 songs written to encourage congregational worship, create a resource for churches, and draw listeners closer to God. While the songs on "Here I Surrender"represent the ministry of Highlands Worship, the group feels called to help churches and believers encounter God's presence through worship.
Featured Topics This Week - Olympics